Selective Sputtering System ESC-333L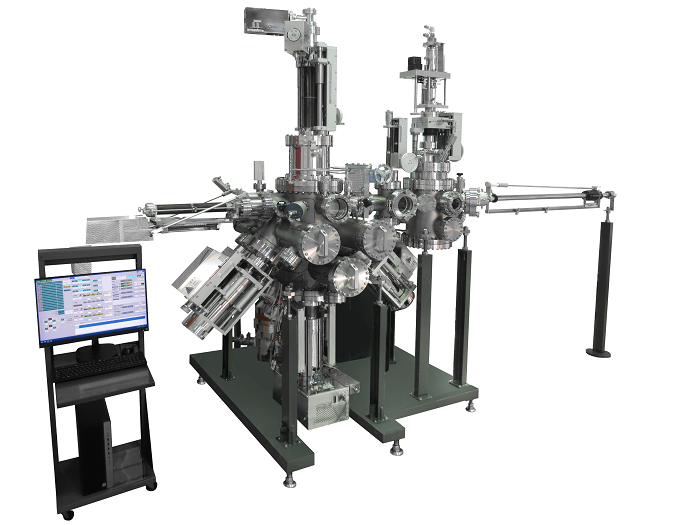 Overview
This sputtering system is available for ultra-high vacuum.
By sliding multiple targets, the required target materials can freely selected to perform sputtering film formation.
Product specifications
■ Features
The targets can be selected in a vacuum.
Multiple targets can be sputtered using a single sputter source.
The chamber diameter of the system can be structurally reduced, so an affordable price has been achieved.
The footprint can be reduced.
Automatic film formation software, substrate transfer software, sputtering source, deposition source, etc. can be installed as optional.
---